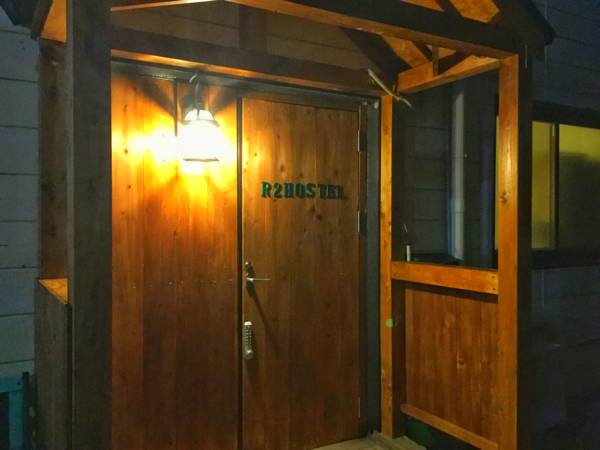 KOBE SANNOMIYA R2 HOSTEL
Welcome to Kobe Sannomiya R2 Hostel!!
The guesthouse located only in 5 min. walk from Sannomiya station in Kobe.
The dorm is available from 2800 yen.
The best location to enjoy Kobe and more!
Within walk distance to the main sightseeing spots, Kitano Ijinkan, Motomachi China Town, Meriken Park, and the Bay area.
We are located near Sannomiya station, so you can enjoy without worrying about time at night.
Strolling around Kobe, Shopping, or Trying a delicious Kobe cuisine,
You can fully enjoy Kobe staying at R2 Hostel.
We offer a mix dormitory, a female dormitory, seven private rooms, and the cozy living room with kitchen and PC.
*Free Wi-Fi in anywhere in the building.
*2 shower rooms are available for 24 hours.
You will have a great time here!
We are looking forward to having you here!